I have been out a few times after work this week & over the course of the weekend fishing has still been very difficult trying to find somewhere to fish without the wind affecting me too much !
So it all Started with this Garfish on the Hard Plastic in Current! :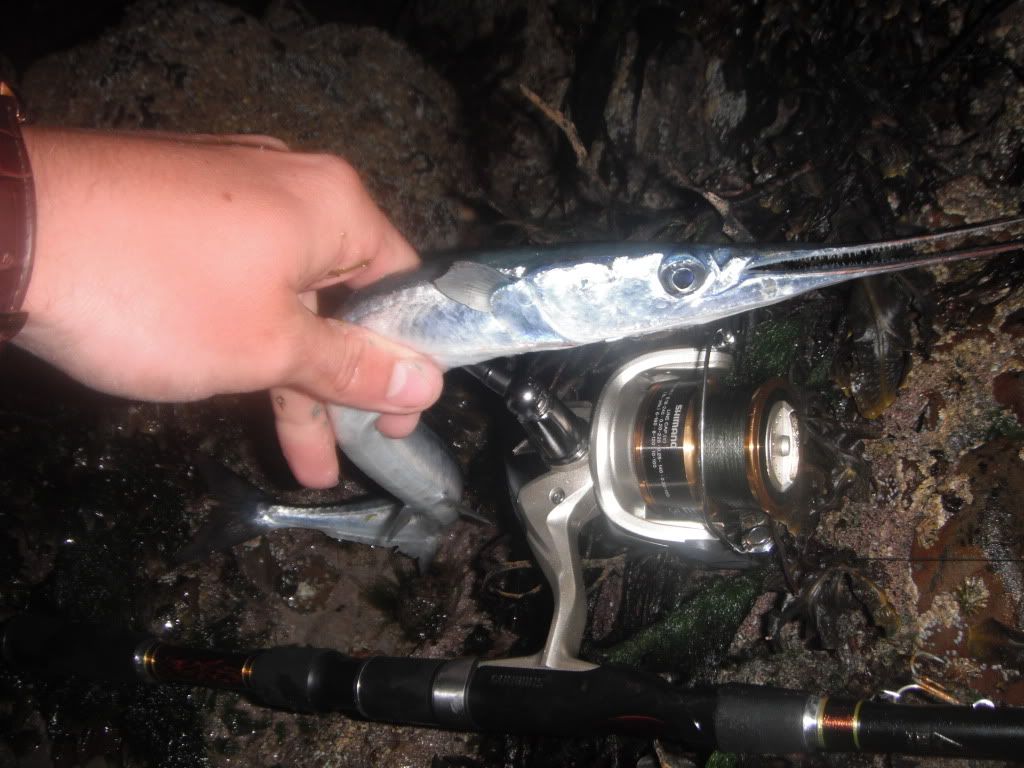 We have had lots more Wrasse too! :
Callum Had a nice Pollack of 3lb i had one the day before which went 3lb 5oz, but no camera with me!
Callum had 6 Bass Yesterday too ! Top Angling by him! i only managed to get a couple of pics of the smallest one he caught:
Then i managed one :) !!

More to come from my day before's fishing (Just waiting on Pictures) keep checking out my blog!!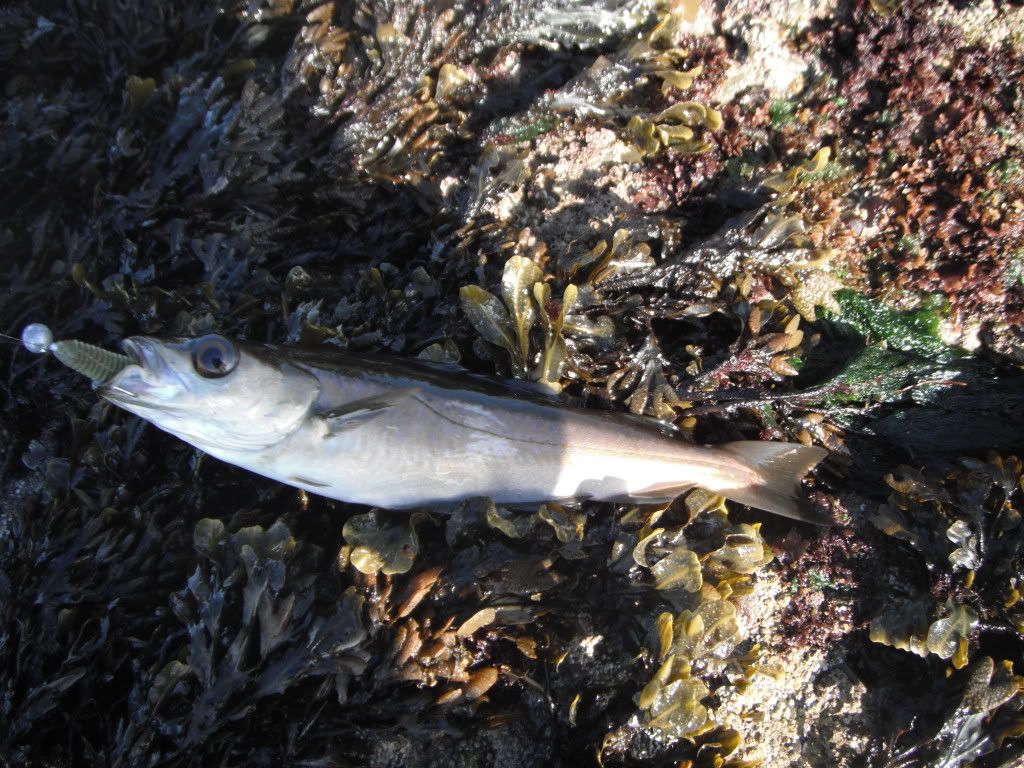 Many Thanks :)