So i decided to meet up with my mates in Mr Fish tackle shop got our Soft Plastics & off we went to target some Bass!
Straight away when we got there Rob Dingle was into a nice Pollack :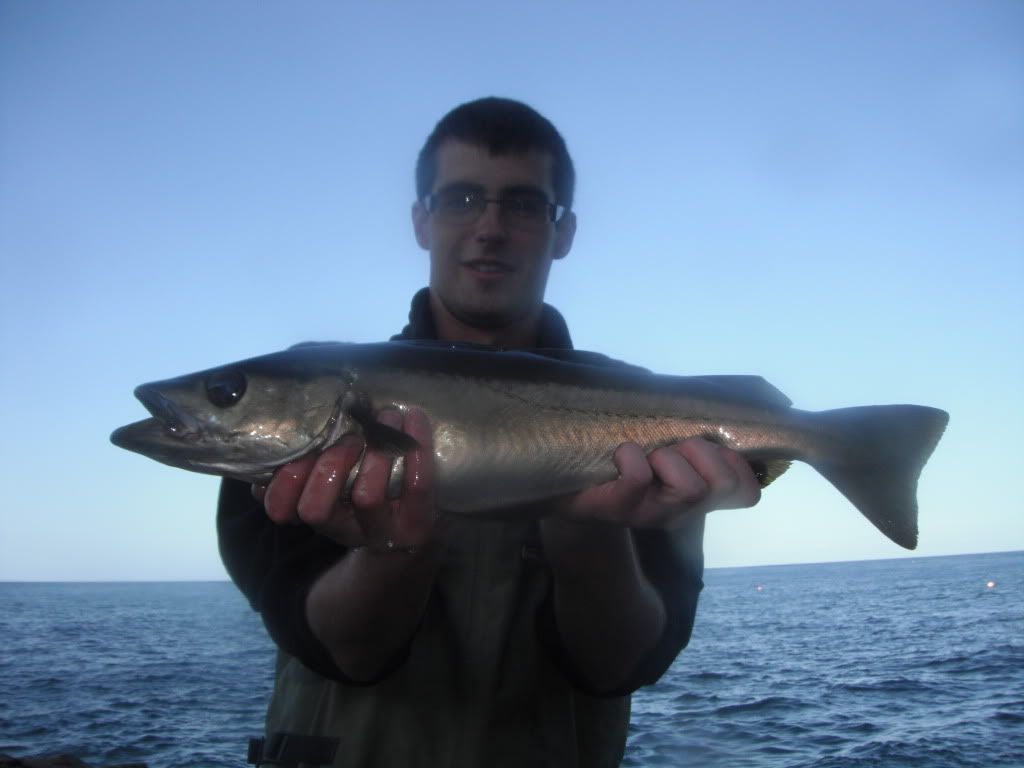 Great start to the session ! ! My first words to Rob was "bet you get a Bass on your first cast" & what do you know he was IN !!
So good start so i after taking a few shot of this one! i was soon back in the water 3 casts later BOOM fish on! nicely netted by Rob another bass around the 3lb Mark ..
So far this is a good session if we left know ! but we couldn't 30 mins went by and i had a bite! i waiting and Striked into the fish Boom Fish on ! "F**k me this is a monster" i said ! Thought i was a huge Pollack at first ! but finally got it up and was a nice Wrasse Weighing 5lb ! measuring 52cm on the Lure Forum Tape Measure!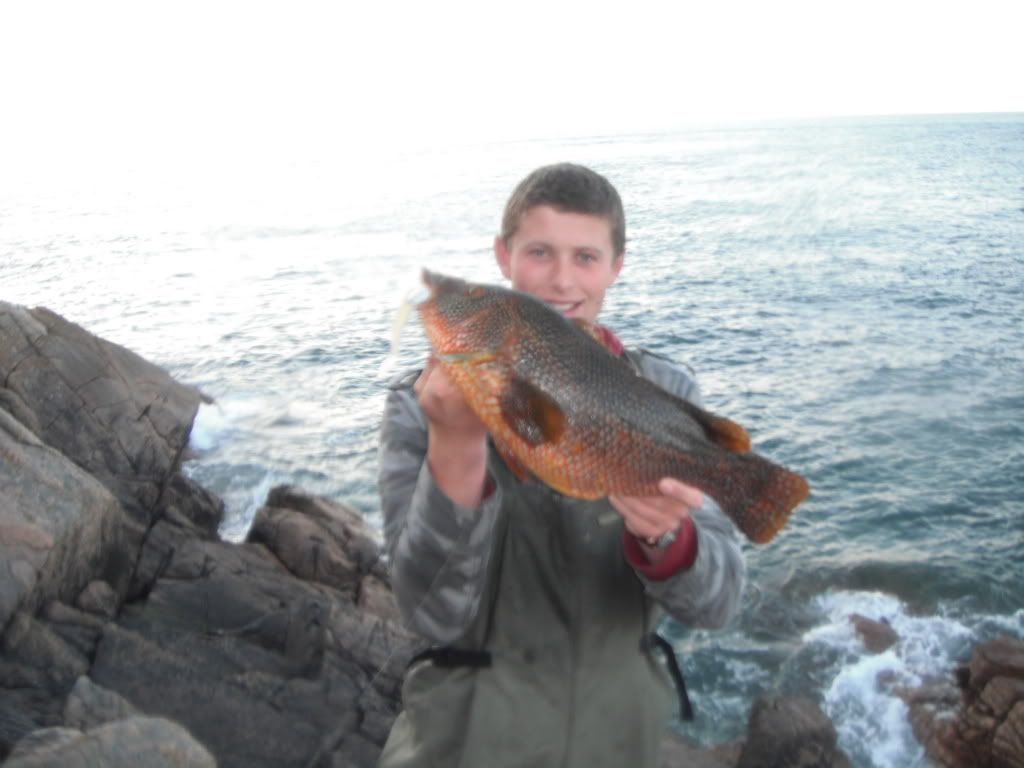 Was very hard to get a clear photo on the Ruler ! but here it is anyway :)
So darkness was coming! after this Wrasse demolished my Pro Logic - Savage Gear Sandeel ! i swapped over to a Darker one!

10 mins went by and F**K me i am in again !! "This feels like a good fish Rob" i said really did not want to come to the surface! but i saw it .. "Its a Bass" and after a few attempts it was in the net. :D !

Weighing 12lb 3oz and measuring 87cm on the Lure Forum Tape Measure my P.B Bass !
Had to take a few Shots for this one!
Ruler Shot:
So that is by far one of my best sessions yet!! Today after work i gotta catch some Black Bream! i will keep you updated !!