Beginning of February!
Small Pollack & Smelt Free lining a Hook with a bit of worm (white cat)! (Some People have been fishing this way for 'decades')
Ended up with Quite a few (I Freezed them down for bait to use another day )
A Day or so later and me and Ritchie went for a bit of a Bait Fish on our breakwater (St Cathrine's) had a few fish!
This Fish is known as a Pouting ! had more than these one's, just showing you what they look like!
I was targeting Rockling on my other rod i managed a few too :) ! this is just one of the 5 i caught!
So i went to a new fishing spot 15th Feb never tried with bait and had this Rockling 11oz !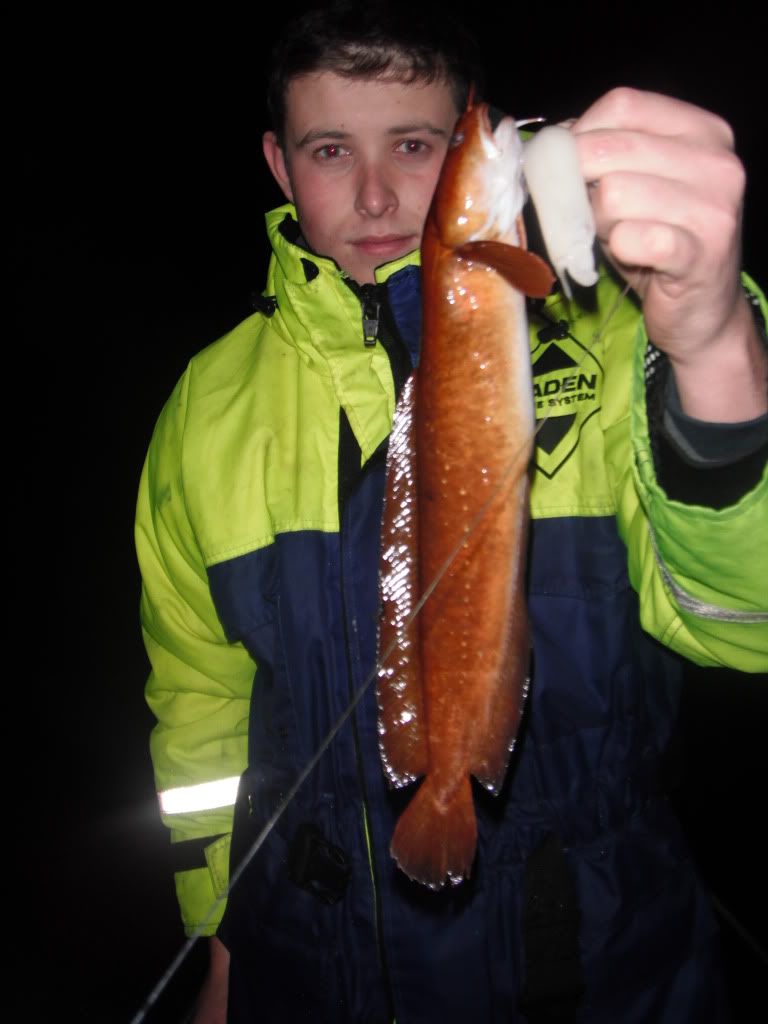 Then on 16th Feb went to one of my Favorite Shore spots and we had some Dogfish x5 this one here Ritchie Caught went 1Lb 12oz ! and i had yet another Rockling of 10oz! and some Pouting!
Thanks for Reading!! Out Wreck Fishing for Pollack Tomorrow, so i am sure theres plenty more to come !!