Well i have not been going fishing as much as normal but when me and friends do get out we are still catching fish. Here are some pictures from the fish we have had over last few weeks enjoy :)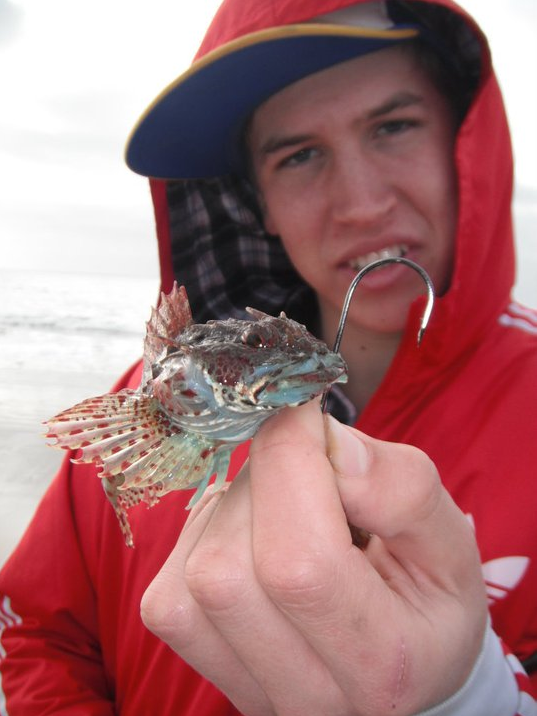 Ritchie with a beach caught Scorpion fish!
Took my Little Brother Jake fishing and here is his first ever Dogfish!
We have all had some Pollack on the Soft Plastics as its easy work, here is just 1 i caught this evening trip, between three of us we had quite a few!
Well Ritchie managed this lovely Small-Eyed Ray 5lb +
i was not fishing with him on this night but id thought id mention it on my blog, as i cant bloody catch one lol!
Finally managed my first Bass of 2011 ...but then they kept on coming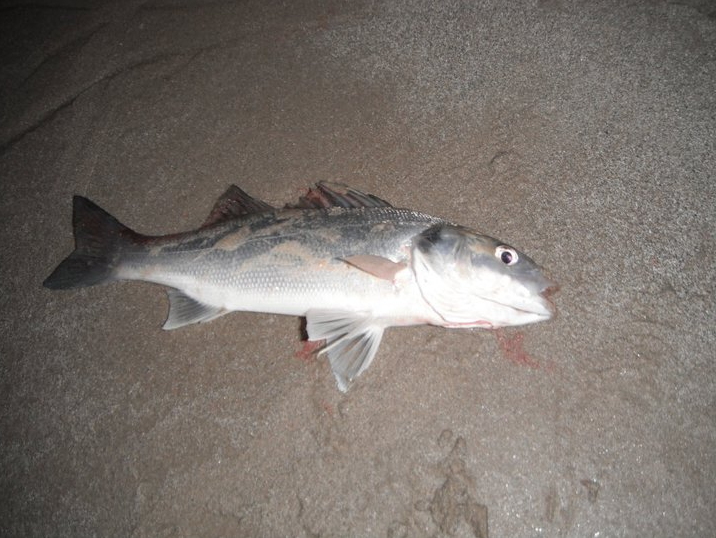 2nd Bass
In Total i had 5 Bass, all schoolie's the biggest one was 1lb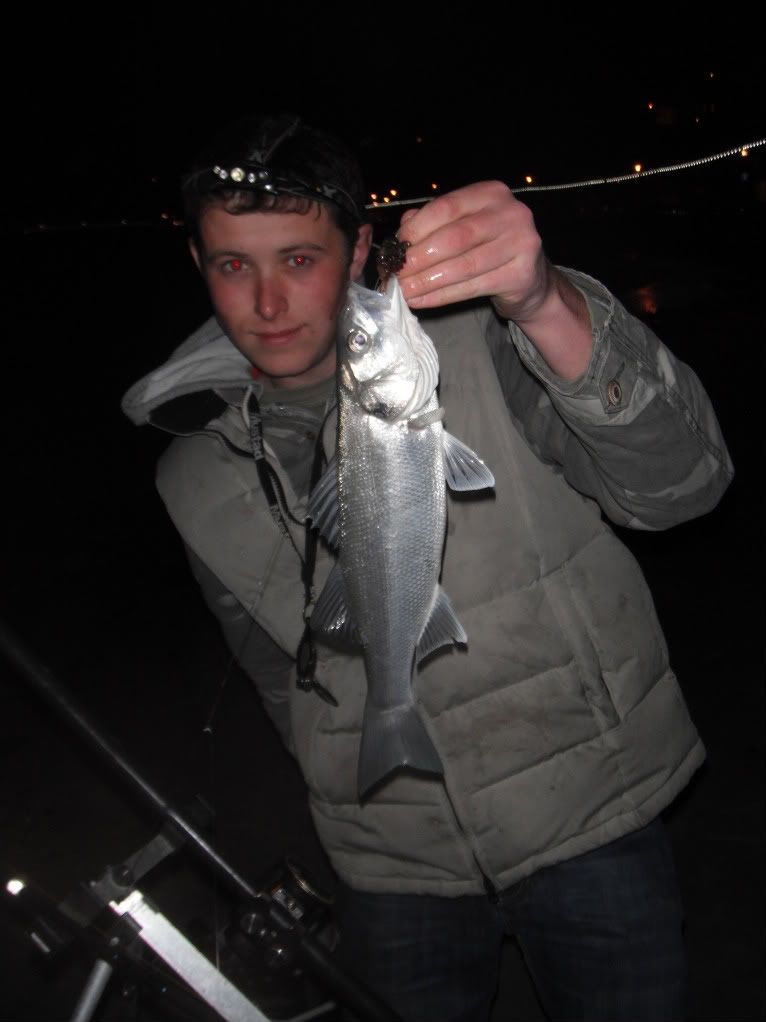 Well thats it so far but theres still 6 days left before March is over. I will keep it updated, thanks for reading!