Its was my fishing club's Wrasse Competition over the weekend so i put a few hours in, using the soft plastics! Had 19 Wrasse in Total over weekend but just couldn't manage one over 3lb! Pretty annoying as i was getting them over this size throughout the week. Here a few Wrasse i did have!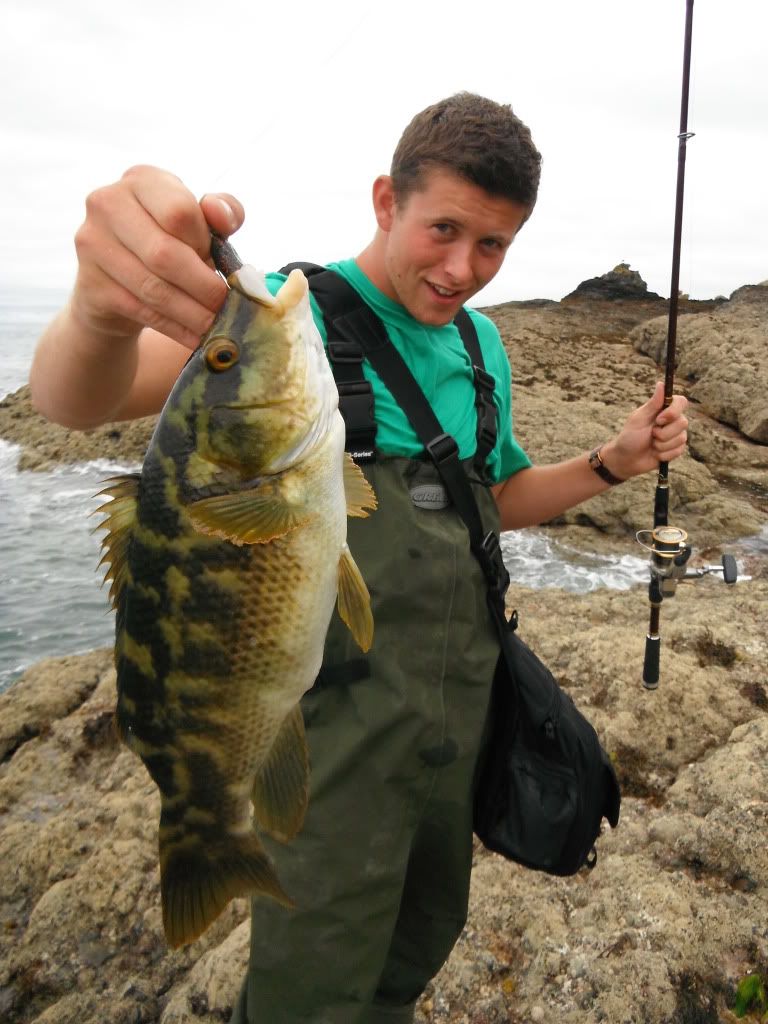 Ritchie had this one LRF!
Ritchie again with 1 of the 3 Corkwing Wrasse he had:
Tried for some Bream Yesterday on my light mullet rod & had this one!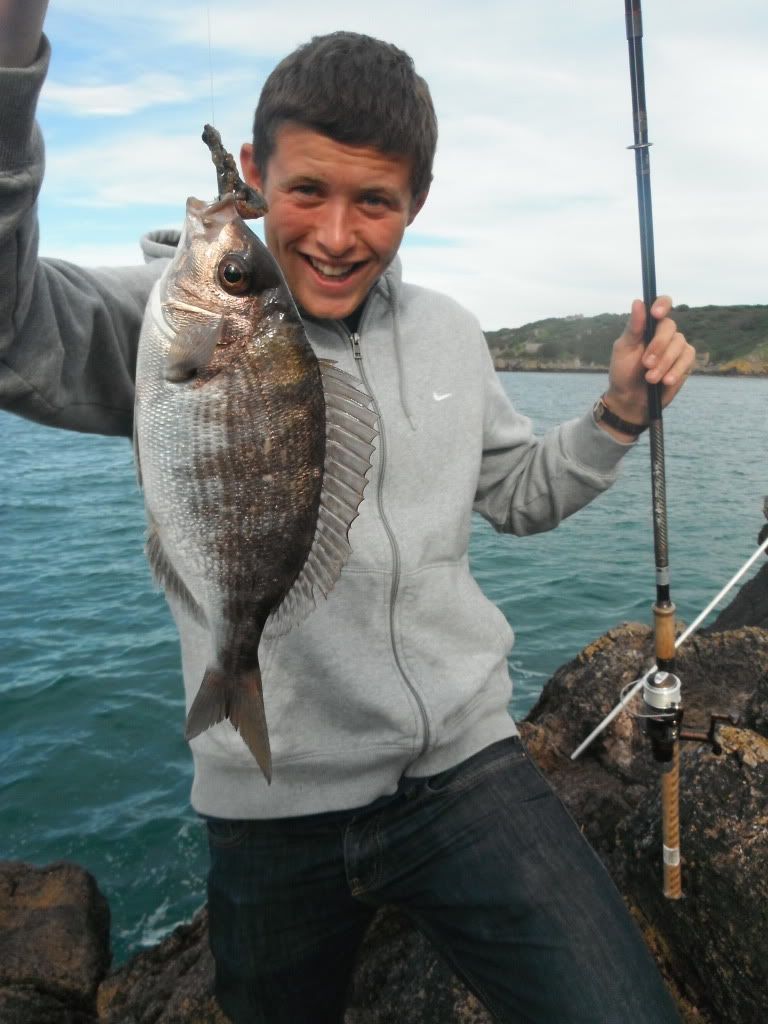 Had this Bass Yesterday also 3lb 11oz ! Sorry for the Bad picture dont want to give away the spot :)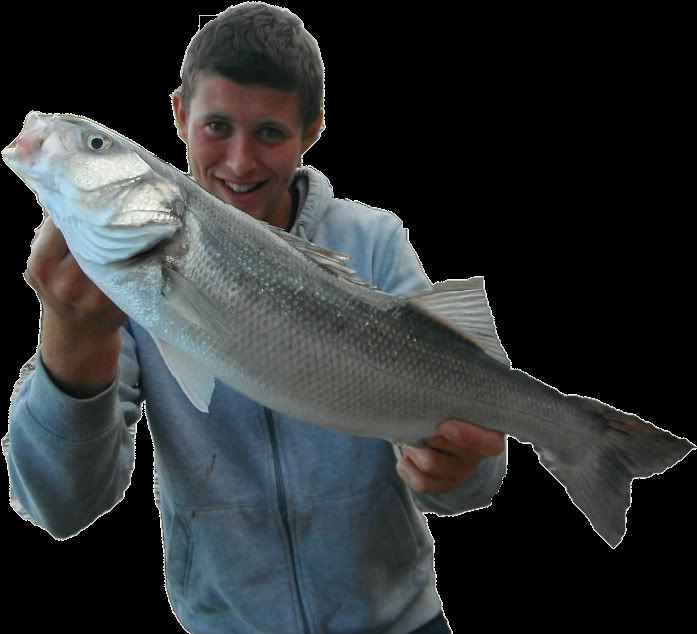 Some of Jersey's Coastline :)

Thanks For Reading :)