As every Angler goes through there ups and downs, i aint caught a decent fish in a while! The weather aint been great at all with the force 8 Winds!
Anyway i am going to update my blog with some of the fish myself & friends have caught. Got more images to add to the blog on other computer but this is a start :)
Right we will start off with some Wrasse on soft plastics i have had loads to be honest this year already, mostly small. I trying to get a 6lber proves to be quiet difficult, i dont mind how i do it Bait or Lure but it is going to be done!
Few Small Wrasse! When these are biting it still keeps me Fishing, knowing there is bigger down there!
I Always like my Close ups even on small fish!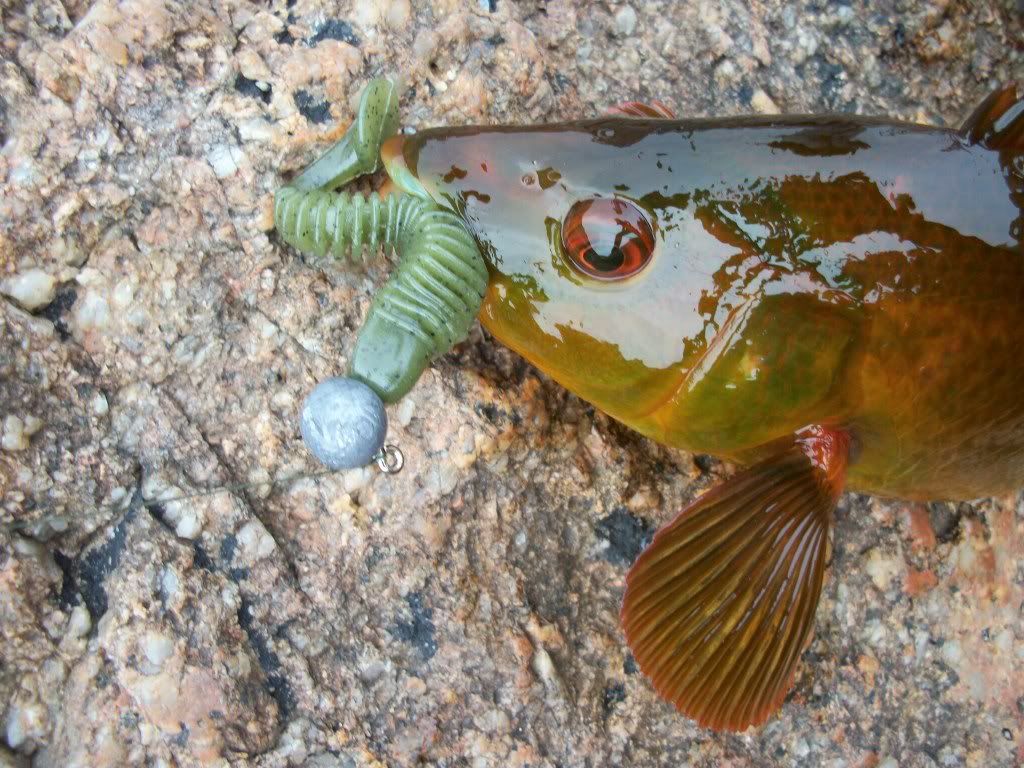 Getting Slightly Bigger, caught this in pretty deep water (they are everywhere)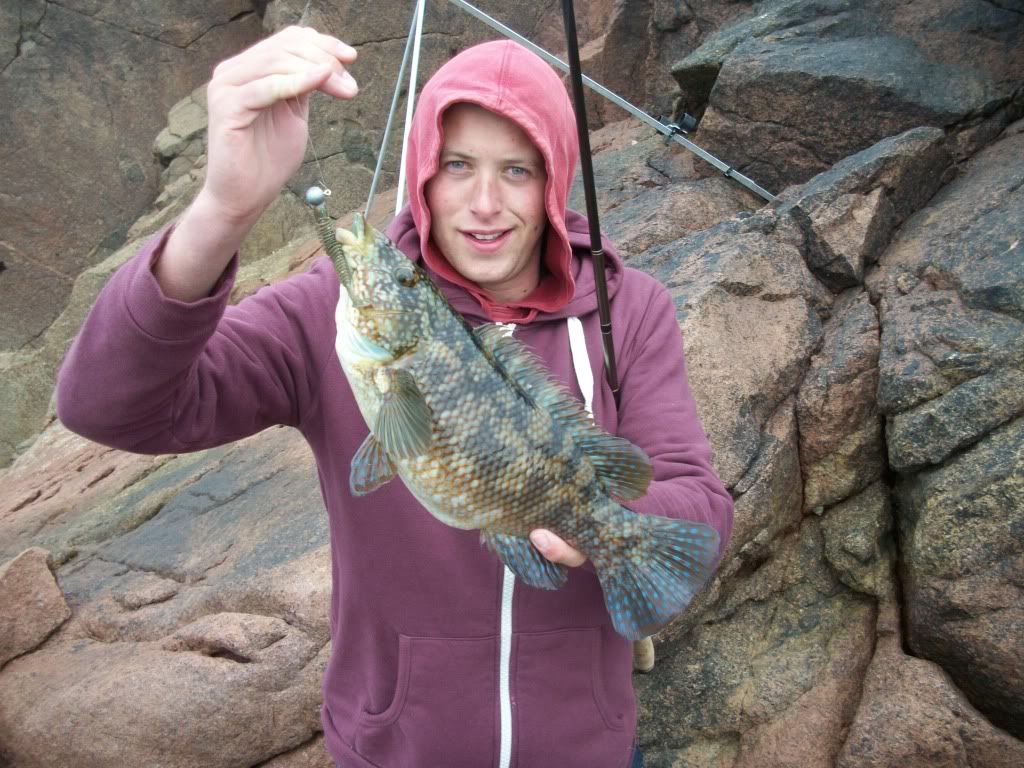 People keep asking me to post the techniques i use with my soft plastic to catch the fish? well it really is so simple.
This is what i do
My Set up is Shimino Beast Master 5gram-25gram (around £90 other cheaper rods are perfect as long as its around that casting weight) & Shimino Spinning reel cost £25! none of this fancy sh*t lol! Use Braid for ultimate feel for the bottom. Although started using 8lb mono recently and seems to working just as well! I use 10 Gram Jig heads 80% of time or 7gram or 12gram depends on weather!
Cast out let it sink right to the bottom plenty of slack line to ensure
Try and feel for every Rock, Weed, Hole Crack by bouncing your jig head across the bottom but slowly! to do one turn of my reel it will take me 3secs roughly
you will start to get a feel for what is the bottom and what is a bite
Strike when u think its bite and reel it in ... Simple :)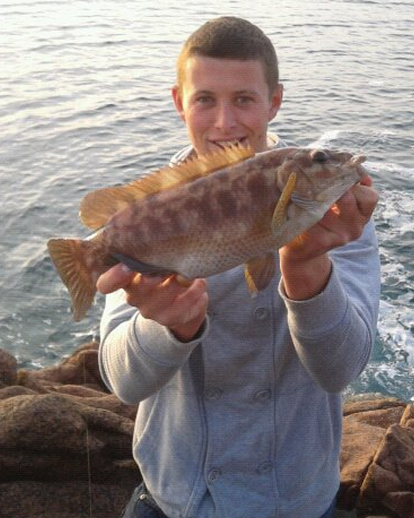 Well thats just a few on Sps i have caught bored of taking pictures of normally get bored of taking pictures
Did a spot of Bream Fishing after work one day had x2 the weights where 1lb 12oz & 1lb 14oz
Still aiming for a bigger one this year around 2lb 8oz! :)
This was my First Snipe of the year but now i have had quiet a few still only up to 13oz!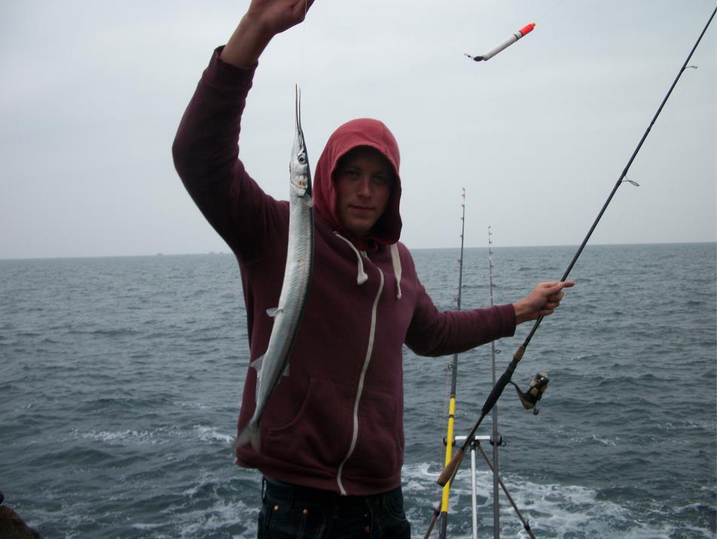 Right so that about it really! I have still got to add more photos on when i get a minute at home!
On Saturday we for literally one hour fishing with my Step Brother over from England! We managed a couple of Wrasse he had the biggest of the hour with this fine fish of 5lb was windy and he didn't want to get his hands to Fishy plus it was his 2nd ever fish so i had to hold it for the picture! lol