Well been out twice after work this week, without a camera and have had 4 Wrasse in total on the soft plastics, biggest one just under 3lb!.. here are a couple pics from other week when me and Ben Bates caught some Wrasse!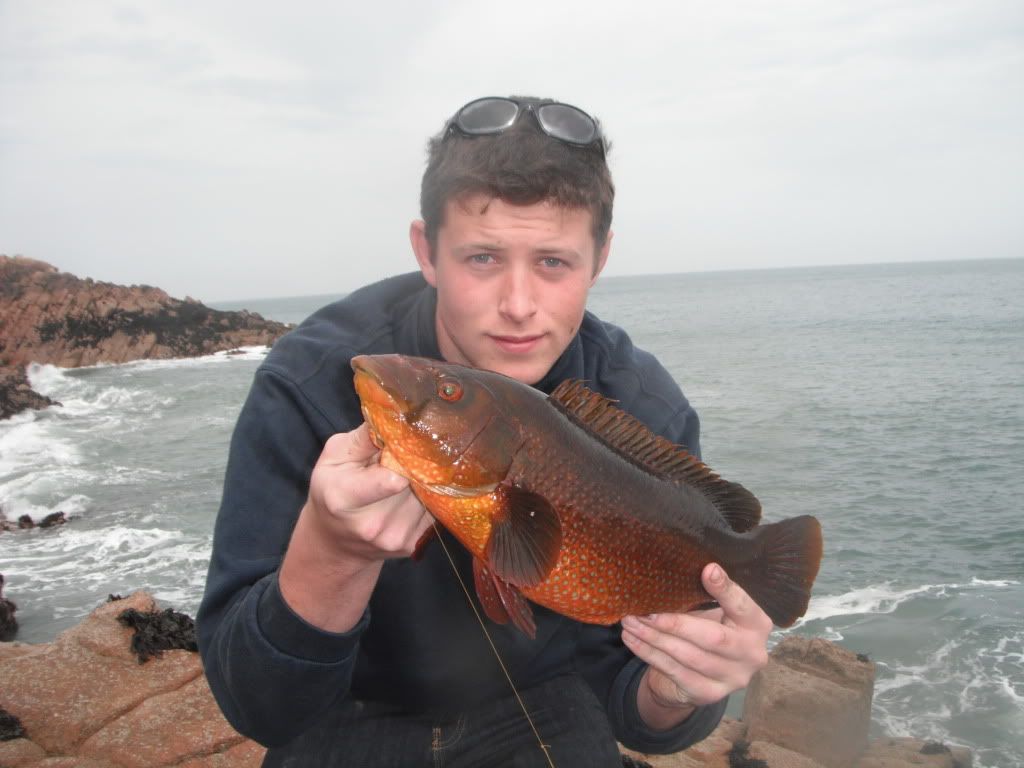 This one went 2lb 10oz
Think Ben Caught 1Wrasse a cast until we ran out of worm :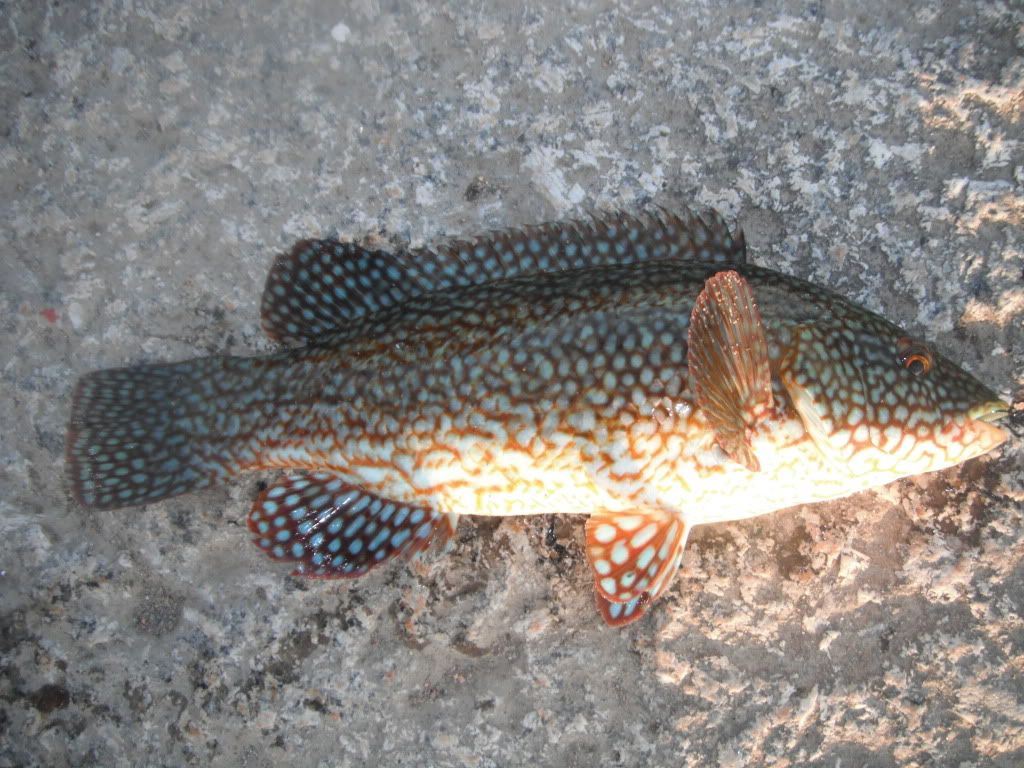 Here is Robert Dingle with a small Wrasse!
Well it is Friday, which means the weekend is nearly here. Lets hope the fishing is good and weather is good :) Many thanks !