Hello there, I had 1 hour free on Friday after work, by the time i got down mark i only had 30 mins fishing. But i did manage this one on the savage gear sand-eel.
Then had a lovely lie in on Saturday morning due to the fact of my hangover from the night before. Met up with Lee (Illusive_Jersey) i have never fished with him before & the mission was to catch some Bass on the Lures! So we started to fish around 1pm. Getting wet in the rain we carried on moving round different heads. Then i landed a Pollack, started getting a few touches.
Then a Bass hit Lee's Hard Plastic Got it in the net. Weighing 2lb 8oz a good sign. Now i am sure we were both thinking we was going to be pulling them out....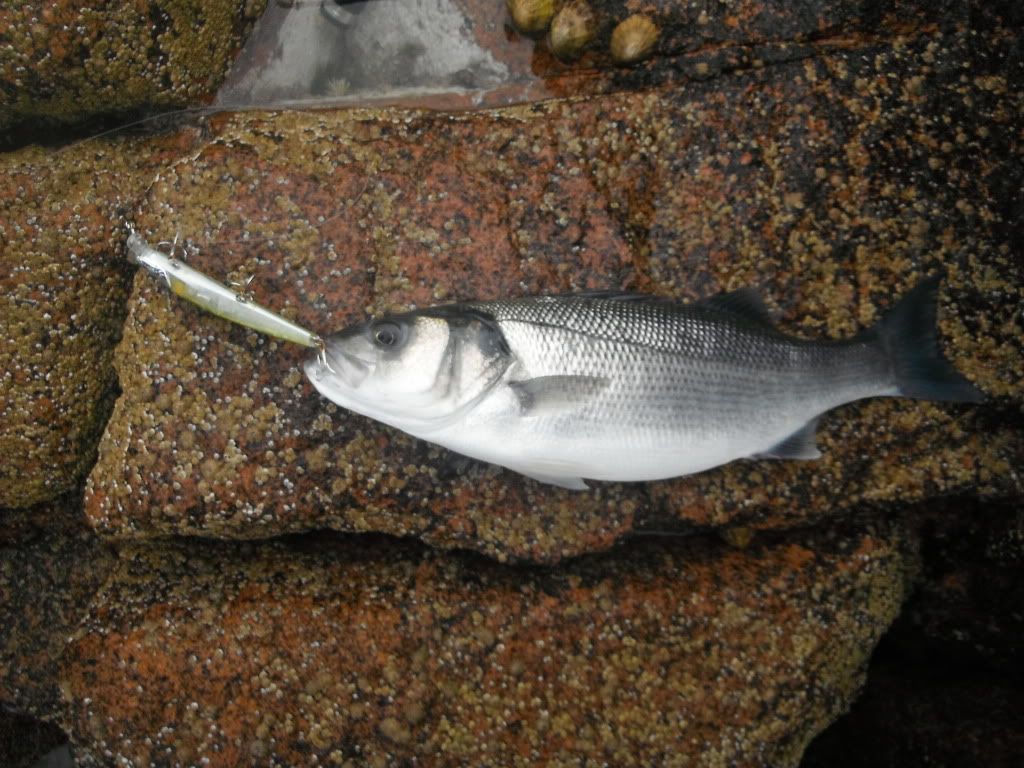 I lost one straight after felt like a good one too! :( we carried on & as the tide started to flood i thought we would see some more, moved to a different head and Boom another Pollack...Then a mackerel on a big savage gear god knows why he went for it. my lure was the same size as the Mackerel lol.
Then Finally i hit into a Bass.
Then Lee chucked his soft plastic in a Gully & he managed his first Soft Plastic caught Wrasse! :)
Yesterday i got the fork dug some worm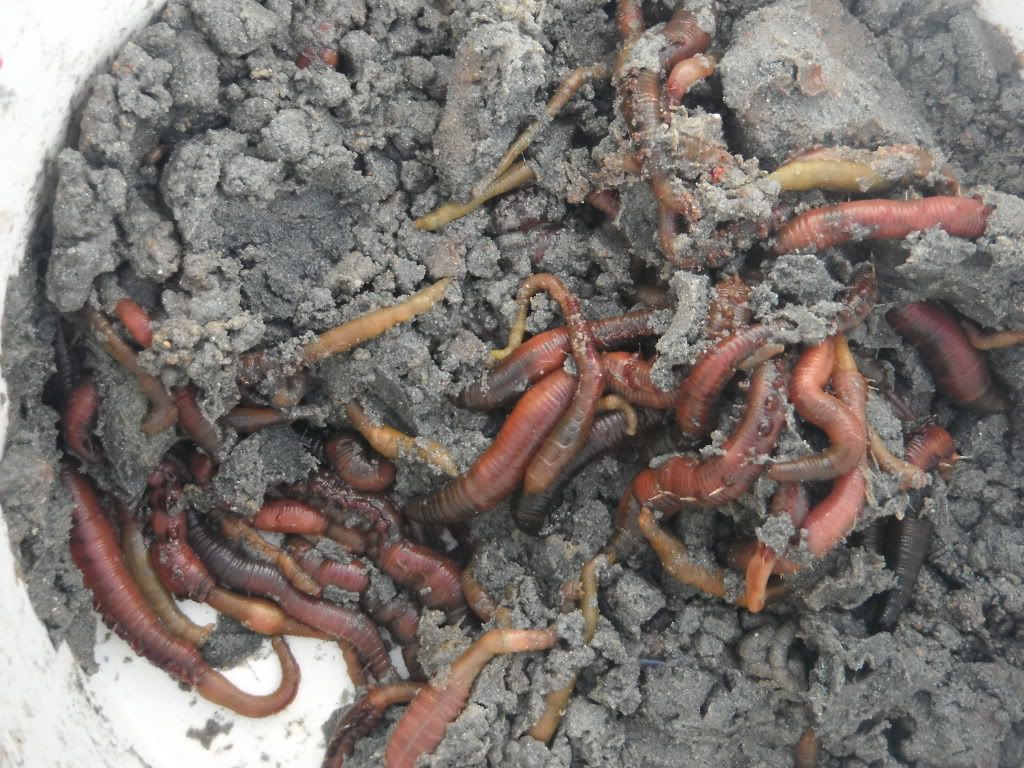 Then i even managed my First shore caught Plaice weighing 1lb 4oz on the Lug worm, funny enough i was trying for Red Mullet / Flatfish! Good too see they are around.
Now it is in the Fridge lol!
I also enjoyed drinking this Apple Juice!