Well Friday after work popped out for a hour again! My mate Gareth had this one!
I had a Hit and couple follows but couldn't hook up!
Then went out for a few hours again yesterday with Lee Jarvis he got a Wrasse 2lb 10oz:
Then moved spot and i managed one!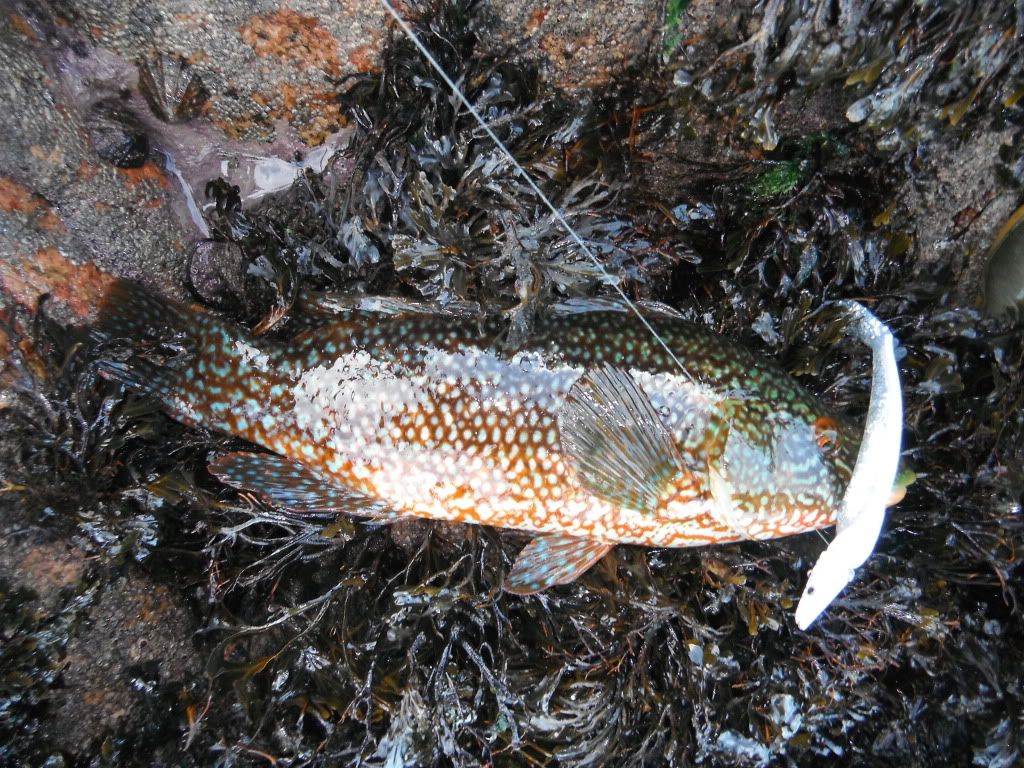 Then He got the Bass! kept on fish for 30mins or so and nothing! Beginners Luck me thinks ;)
This sign we found ...we just had to pass it!!
Me casually fishing away in the light winds, with no swell!
Was well worth it! Ritchie caught this MONSTER!
It was actually about 10oz! But i just made it look big haha!
Going tonight with Rob Dingle after some Sole & Red Mullet! I shall let you know how i get on! :)