Took My Girlfriend fishing with me for a hour and she caught a Black Bream & Dogfish
Bass Competition
Soo was on the stinky stuff for most of this weekend but did manage to wack out a few soft & hard plastics got a couple of 2lb-3lb Bass on the last day on the savage gears...here is some Pictures!
Took Ivan out for a few hours on the Saturday morning and he managed first fish of day which was 52cm of Jersey Bass on a hard lure :) !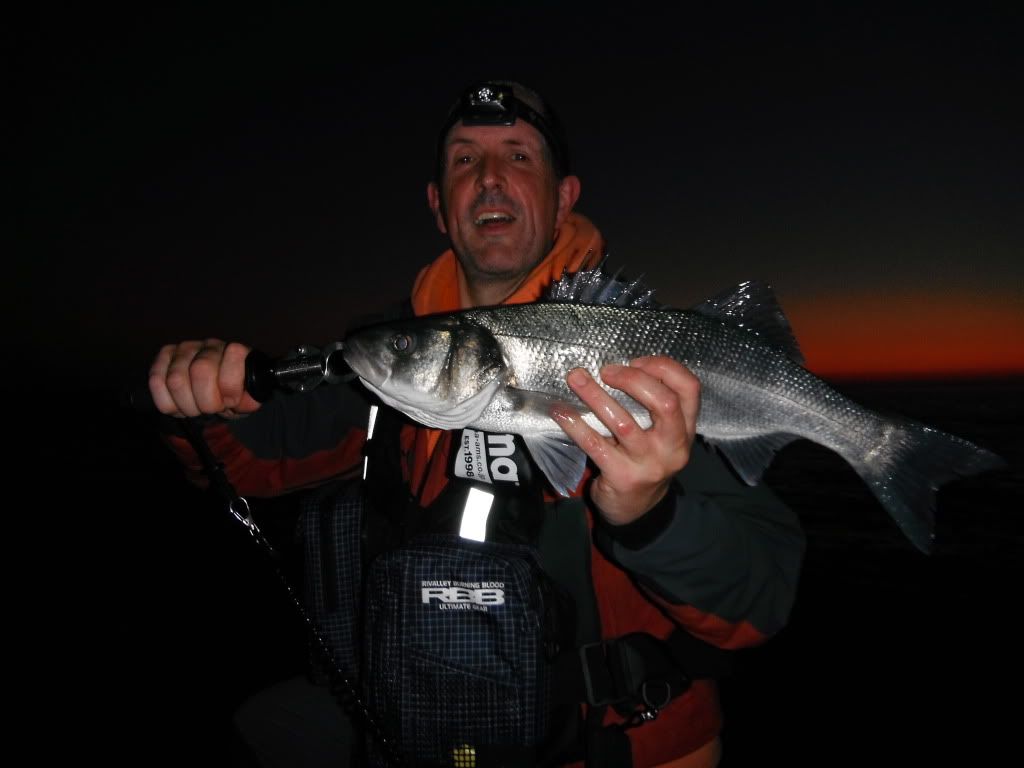 So good start :)..was within first 30 mins of fishing ..it went quiet on Bass front i managed a Pollack and then couple of Wrasse then it was time to head of for Breakfast and go somewhere else...Went with Ritchie down somewhere else few wrasse no bass :(....Then went down another mark and had some slightly better Wrasse on the Savage Gear Sand-eels in very fast deep flowing tide!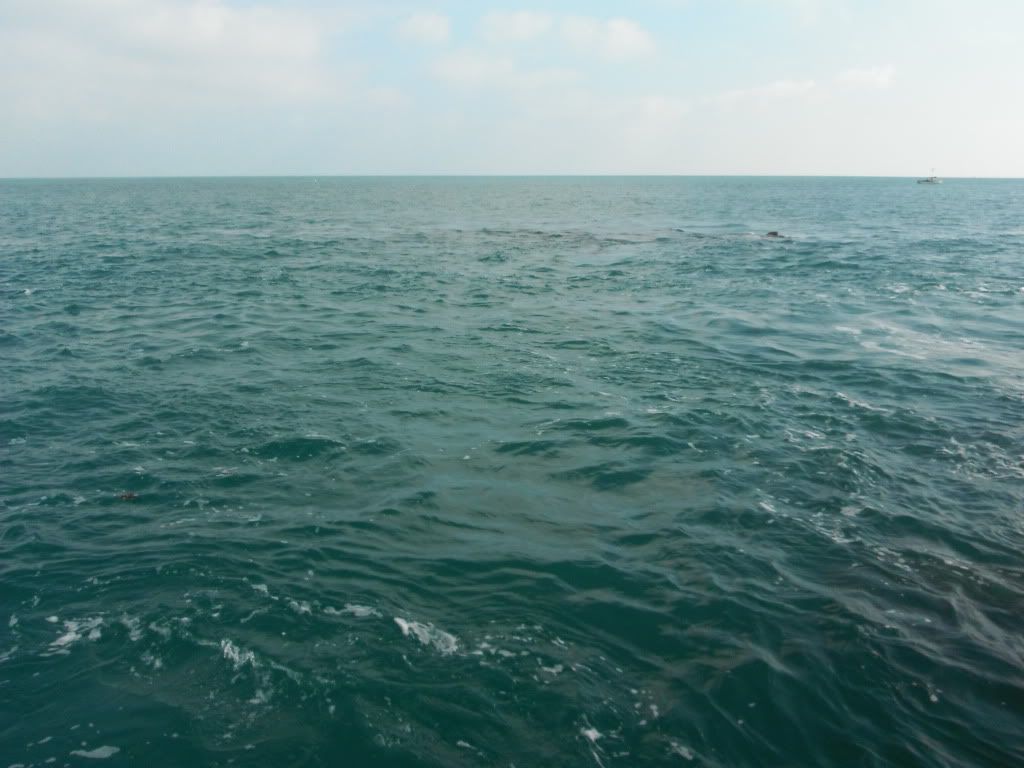 Then i used Smelly stuff till 1am had a good 7 hours sleep! ?Missed the best part of tide as i was meant to wake up at 6am! lol...but went down mark anyway and that's when i had those 2 Bass then went one more spot no joy. called it a day and got ****ed :mrgreen:
Conditions was hard i like swell and white water and tide! but not to be last weekend! Well done to everyone who entered :)
So Bass Comp was Over thank god for that! Vermin Fishing!

General Fishing
Went out Tuesday night for a real fish and managed this Conger 19lb 14oz
My mate Rob Dingle has been getting a couple of fish too. I was with him when this Red Mullet pulled his rod in for a swim 1lb 4oz i think it went :)
He had a Flounder aswell 1lb 6oz, but i wasn't with him on this one!
And speaking of Flounder Steve Mullins had a new Sinkers sea fishing club record with this Cracking Flounder 3lb 6oz beating my Club Record of 3lb 3oz. Looked like the fight he got of it was great! and i was more than happy to net it for him :) Well done Steve
So that was just a bit of a catch up! ...Now plan is trying to get Ritchie onto a Conger & maybe a Flounder for myself. Thanks for reading