So i have left it a month before i posted another report simply because i couldn't be bothered to do so...still cant really! lol.
I cant really remember what i have caught beginning of month, well apart from the one or two better fish i had! Including my new P.B Wrasse of 5lb 14oz which i caught on Mullet gear!

(I found a new spot for Wrasse other day also and had 15x Wrasse on the SPs Bass Assassins and only there for 1 hour!...So hopefully will winkle a big one out of there soon too)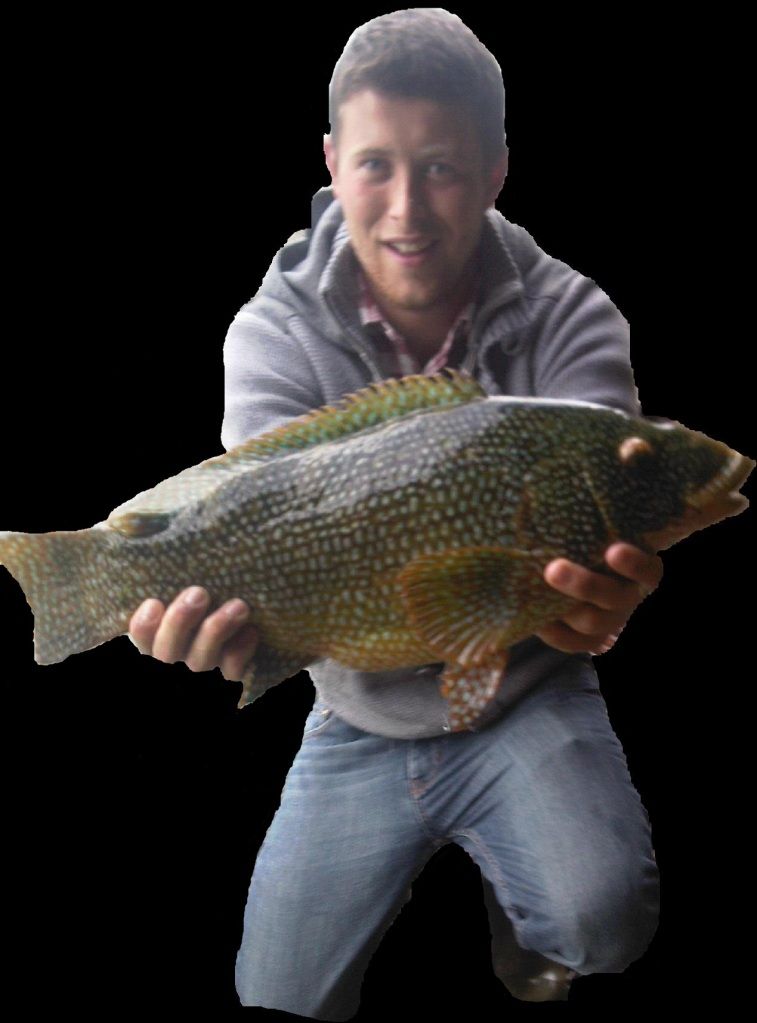 I Booked one day off work and got a invite to go on Karl Thomas Boat! We had a good day out!
We had a few Turbot but nothing too big:
Little Red Gurnard took my Mackerel
Karl with a Ling!
16lb Ling i had on a light rod! Didn't half put a bend in it!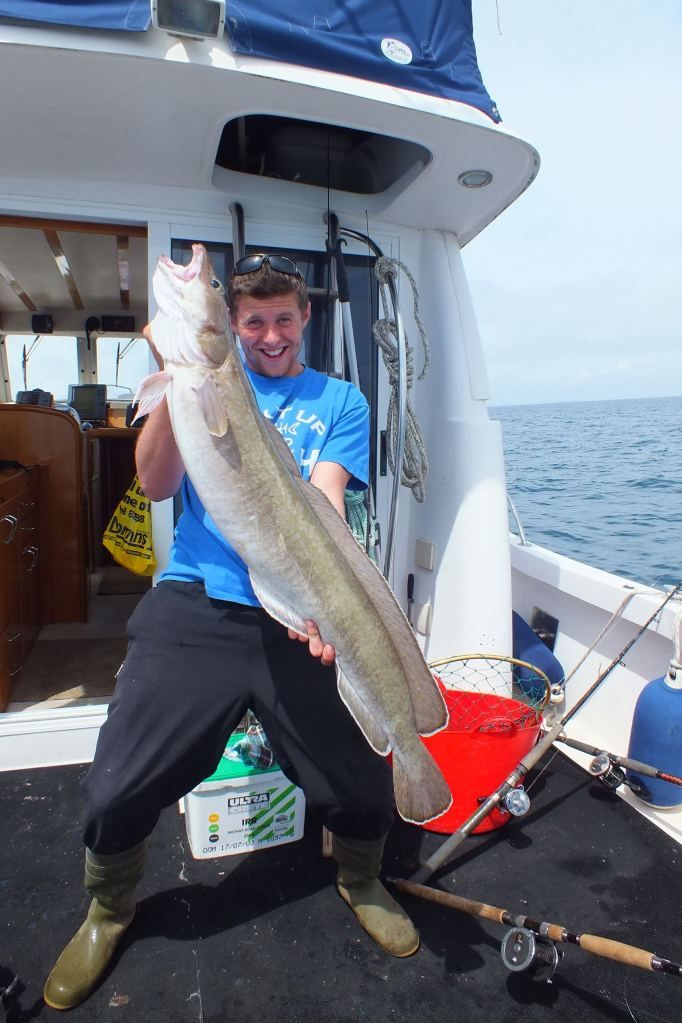 I had a few Pollock on the SPs too up to around 8/9lb! :)
Karl with a Mackerel which was only like 2oz short of the Current Jersey Record! 2lb 12oz if i remember correctly! :)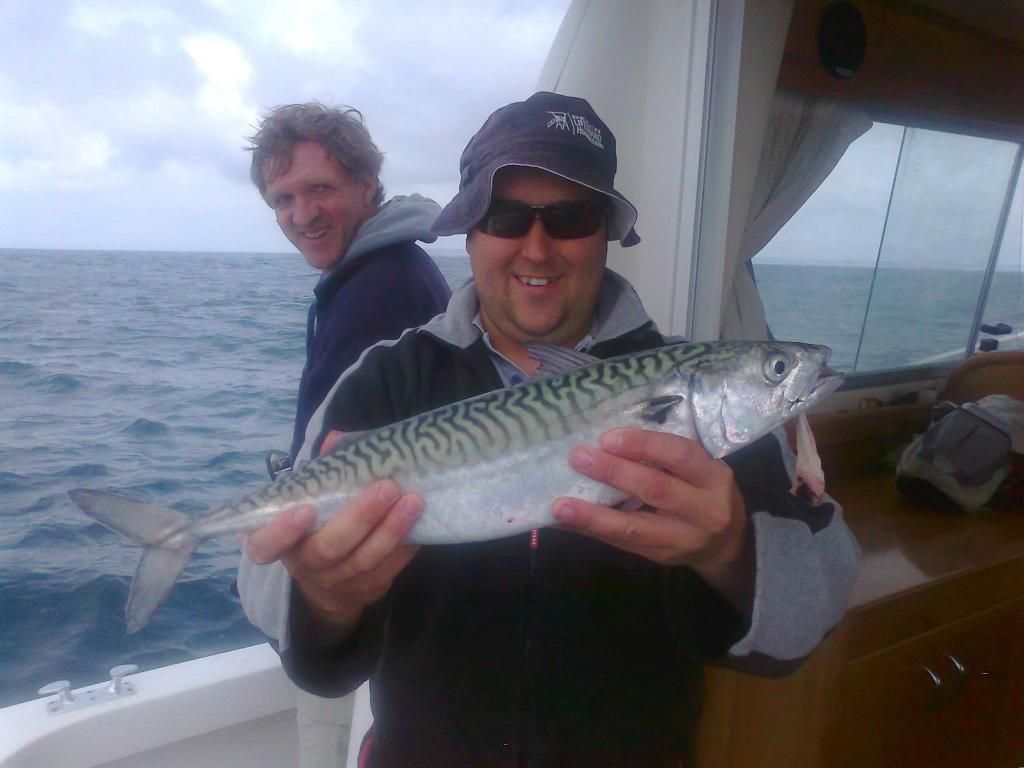 This next photo gives you a idea of the size of the beast!
I have tried a couple of times to better my previous Smooth Hound but i suck at them and dont get the luck.
Here is a small one i had on the Hermit!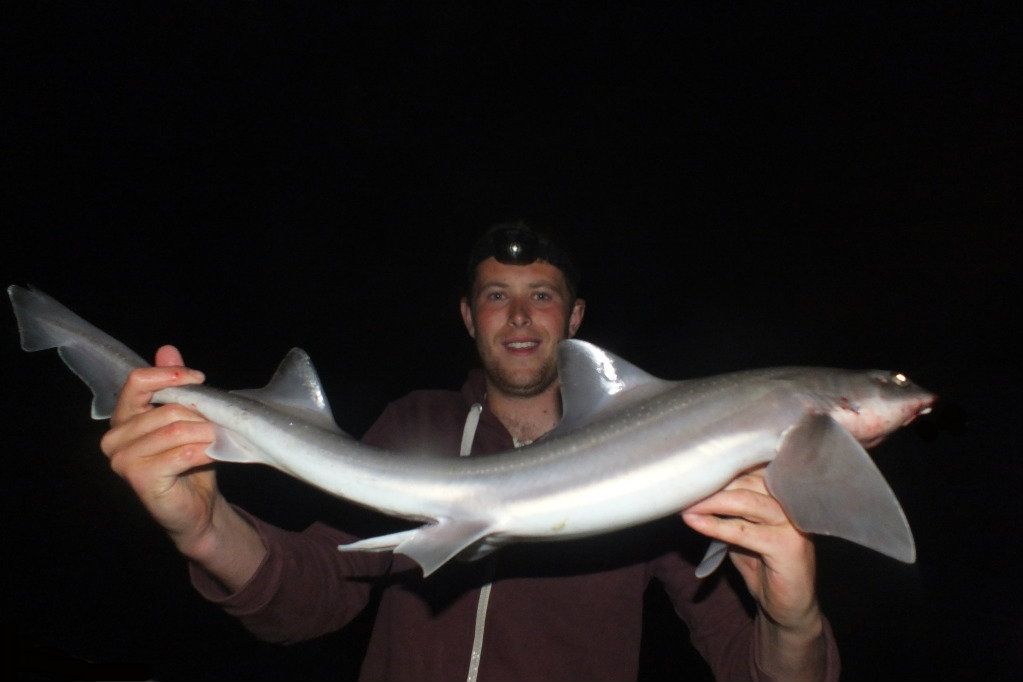 Same session as this Lee Jarvis managed his first ever Bullhuss! he has been wanting one for a while!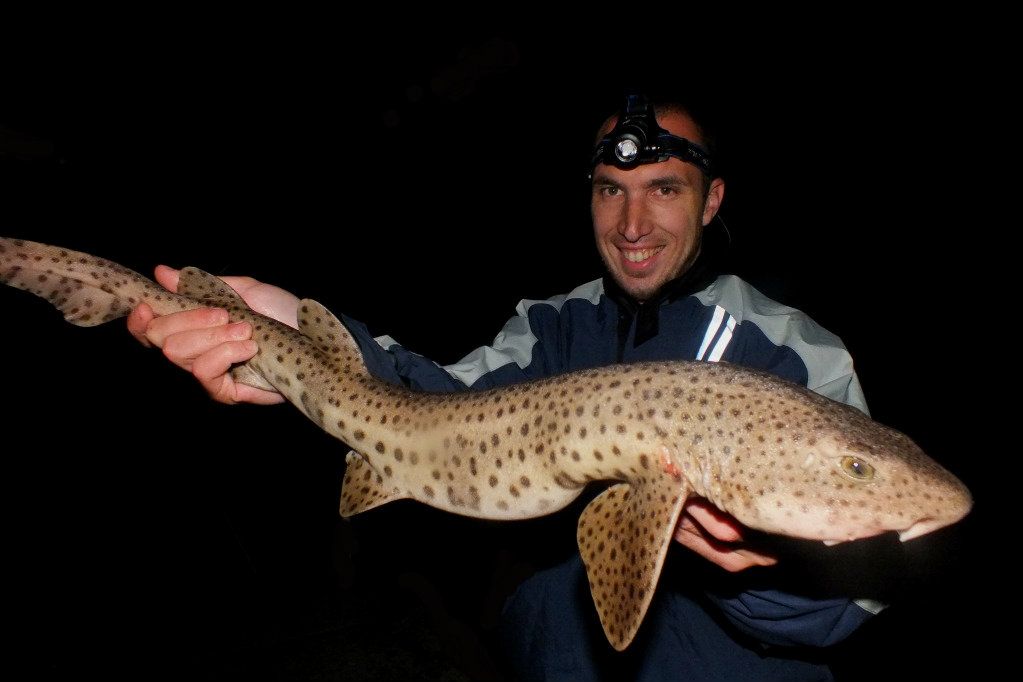 I have been trying for Mullet quite a bit! had some success mainly with the Golden Greys on the beach etc ( no pics of them they all look the same ;) ) . But here is a Thick Lipped i did have!
Here is a Bass i had on a dead Grodo on the mullet rod 1oz running ledger 4/0 Hook.. put up a great fight for its size, only 3lb 7oz: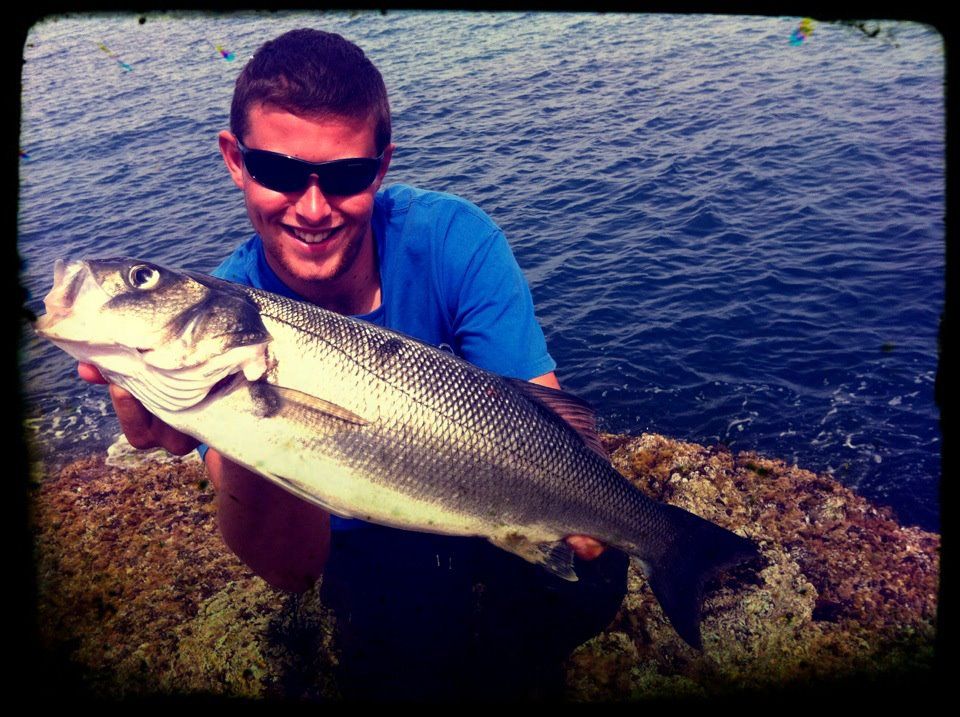 Had a good Session on the Gilthead s, had 7 in one session aswell as 2 bass and a small Golden Grey Mullet. These where the two biggest of the day:
Went out on ritchie's Boat for a few hours other day too in search of some mullet we failed but a few Pollock was landed on the Boat :)
Will thats it for now! Not so many big fish but a few bits and bobs! :) Got fishing Comp coming up which i take the week of for ..keen! This time of year i cant be arsed taking pictures really but hopefully the fish i will be catching will be worth a photo lol! Laters :)
(Adding this in as i had it in July still but on the 31st :) Had around a dozen Wrasse again few over 4lb and this one was the biggest weighing 5lb 1oz! (As i was on my own i had to use the Self timer on the camera, worked out alright) it went back strong. Ready to catch him again in the Competition coming up end of month